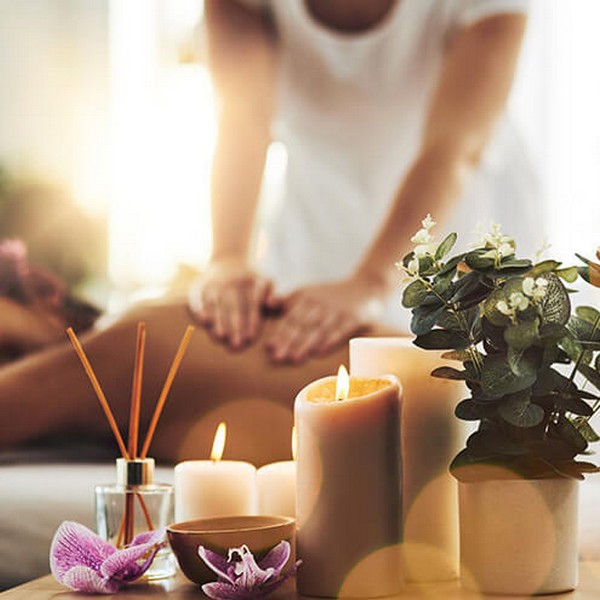 Aromatherapy Massage Center In Dubai
Aromatherapy Massage services near Dubai International Stadium
Desert Sky Spa offers the best aromatherapy massage in Dubai, it helps inhaling or absorbing essential oil particles through the skin, this promotes beneficial changes in your mind and body. If you are tired and want to pamper yourself then don't worry, we offer the best aromatherapy in Sports City, have a great time while taking care of your health and your body.
During an aromatherapy massage, a professional masseur works on manipulating the soft body tissues and applying high-quality massage techniques, the purpose of which is to treat body fatigue and pain, and to feel relaxed and happy after an aromatherapy near the Dubai International Stadium. Aromatherapy massage near the Sports City provides relaxation, comfort and relief from inflammation and headaches.
We promise you deep comfort and relaxation through the virtue of aromatherapy massage in Dubai, with the highest level of comfort and experience, it is time to take care of your health and relieve tension in your body and mind, so book the best aromatic massage near Sports City that meets all your health needs.