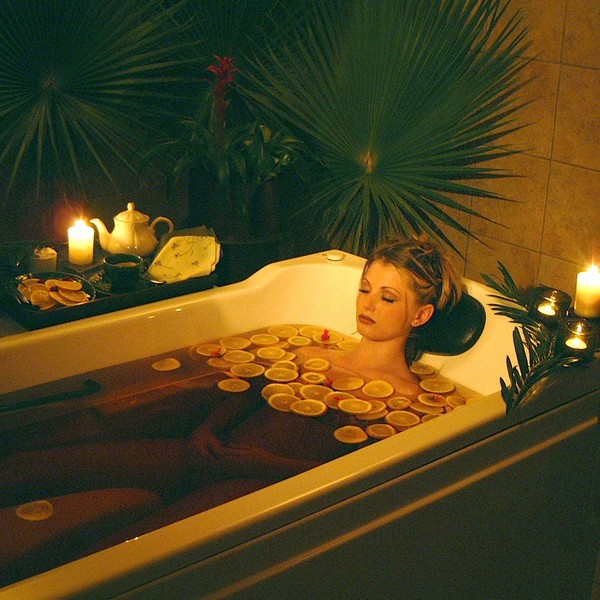 Jacuzzi Center In Dubai
Jacuzzi services near Dubai International Stadium
The best steam bath with jacuzzi you can enjoy at Desert Sky Spa in Dubai. We invite all customers to experience the best luxury Jacuzzi services under the supervision of a group of specialists near Sports City. Get a VIP Jacuzzi that guarantees comfort, luxury and pleasure while you shower.
Jacuzzi spa near Dubai International Stadium in our center is considered the best treatment to improve blood circulation, relax muscles and lighten skin pores, so if you are one of the people looking for stress relief while reducing toxins in the body and purifying the skin from toxins, then just relax in a steam bath in the city Sports and luxury Jacuzzi experience in Dubai..
Visitors can be separated by a men's and women's jacuzzi separately, as we provide all our visitors with many benefits, including reducing muscle tension, and increasing the flow of oxygen to the muscles of the body. Get offers of a Jacuzzi bath near Dubai International Stadium and feel energetic and more relaxed. We welcome you at any time.