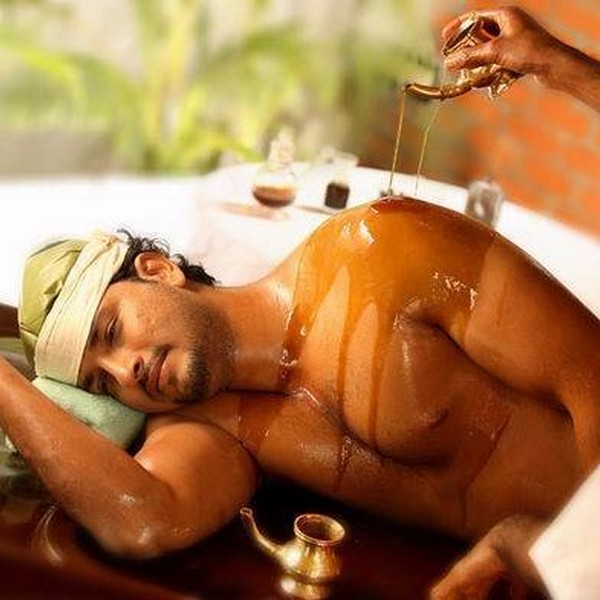 Oil Massage Center In Dubai
Oil massage services near Dubai International Stadium
Desert Sky Spa Center provides the best body oil massage service in Dubai, oil massage near Sports City provides relaxation of muscles, flexibility for joints and revitalizes the body in general. Best body oil treatment at Desert Sky Spa near Dubai International Stadium. Recover your lost energy with the best oil massage in Sports City.
It will be an unforgettable experience, especially with a professional massage therapist who gives you a hot oil treatment with the opportunity to enjoy the scrub, massage and the heat of the oil penetrates into the skin. A luxury oil massage in Dubai gives you deep relaxation and cleanses the skin by using the best natural oils that help revitalize the body and reduce your stress levels..
Get rid of anxiety, flush out toxins from the body, get positive energy and save your mind after the best body oil massage session near Sports City. Our goal is to achieve relaxation after you have chosen oil massage packages near Dubai International Stadium. When you want to get back in shape, we are waiting for you.