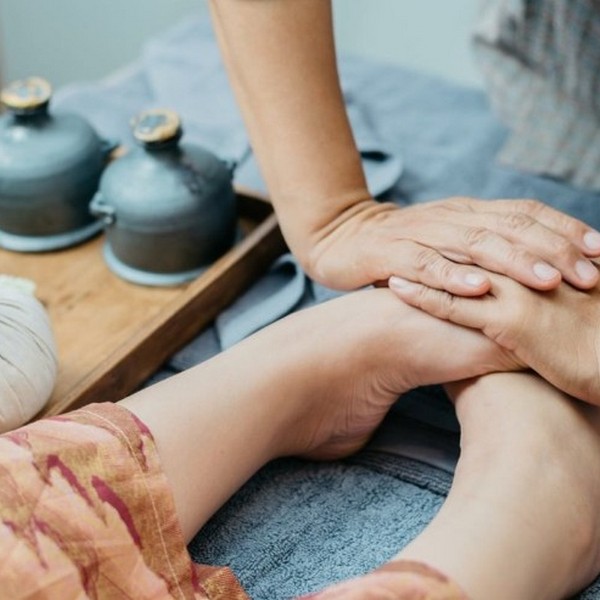 Reflexology Massage Center In Dubai
Reflexology massage services near Dubai International Stadium
Find out for yourself why our clients call Desert Sky Spa "total indulgence". We offer expert reflexology massage services to help you de-stress and make you feel relaxed. Enjoy a reflexology massage in Dubai to relieve chronic pain and allow deep relaxation. We are a spa in Sports City and the best quiet place to relax in Dubai..
Our spa therapists are expertly trained to practice a reflexology massage at Sports City, in which you can boost your body's energy and de-stress. If it is difficult for you to find time to rest, we are a place for you to harmonize the body with the mind and calm the soul by trying a reflexology foot massage near Dubai International Stadium.
From the moment you enter the massage room, you can get a comfortable and luxurious reflexology foot massage treatment in Dubai, so we offer you the best footage offers in Sports City that help stimulate blood circulation and restore energy to your body. You can book a reflexology near Dubai International Stadium at any time.