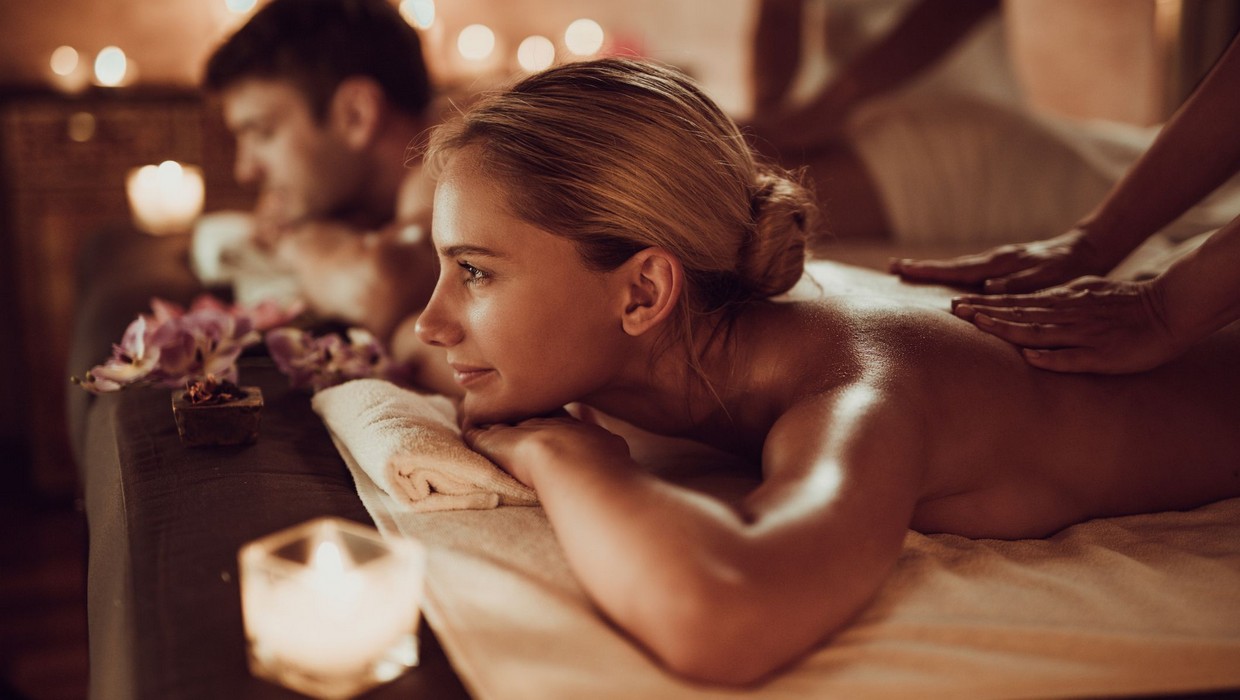 Luxury Spa & Massage center In Dubai
Our high standards require that we give all the attention that your body needs, so we offer our clients the best luxury massage services in Sports City, so we highly recommend visiting the Desert Sky Spa in Dubai to enjoy the luxurious massage services near Dubai International Stadium.
We are a luxury health club that gives you the opportunity to relax and revitalize the body through luxurious massage treatments in Dubai of high quality, and we also strive to provide the best offers and prices for luxury massage services near Sports City, in addition to the best massage therapists, who can offer you the best body spa like him.
You can get luxurious massage baths with the best luxury massage techniques that restore the balance of the body, and you can also get a full-body massage experience through luxurious body massages treatments that provide comfort and health to get energy for a new work day. We welcome you to a luxurious spa near Dubai's Sports City. You will feel the difference.